Responsible Product Development
Be agile about anticipating consequences early and often
Technology has introduced us to new knowledge, wonder and ingenuity. The ability for digital technologies to introduce change at a rapid pace and their potential for impact comes with a lot of responsibility.
Our research shows that nearly two-thirds (63%) of practitioners would like more opportunity to consider the impact of their products on people and society, and three-quarters (78%) would like practical resources to help them.
But they cannot achieve this without ways to raise their concerns, draw on expertise, and understand the possible outcomes of their work. The creation of new technologies needs a mechanism for maximising the positives, mitigating harm, and ensuring a product aligns to an organisation's values.
Currently, there is no consistent agile method for teams to consider consequences responsibly and at pace, while working in a cross-functional and multidisciplinary way to deliver great products.
Let's change that.

Consequence Scanning – an agile practice for Responsible Innovators
A timely new business practice; Consequence Scanning fits alongside other agile practices in an iterative development cycle. This is a dedicated time and process for considering the potential consequences of what you're creating
Consider the consequences
You need to proactively design for the consequences of technology – from user understanding through to security breaches and environmental impact. Consequence Scanning will provide you with the opportunity to focus on the positive aspects of a product and mitigate or address potential harms or disasters before they happen.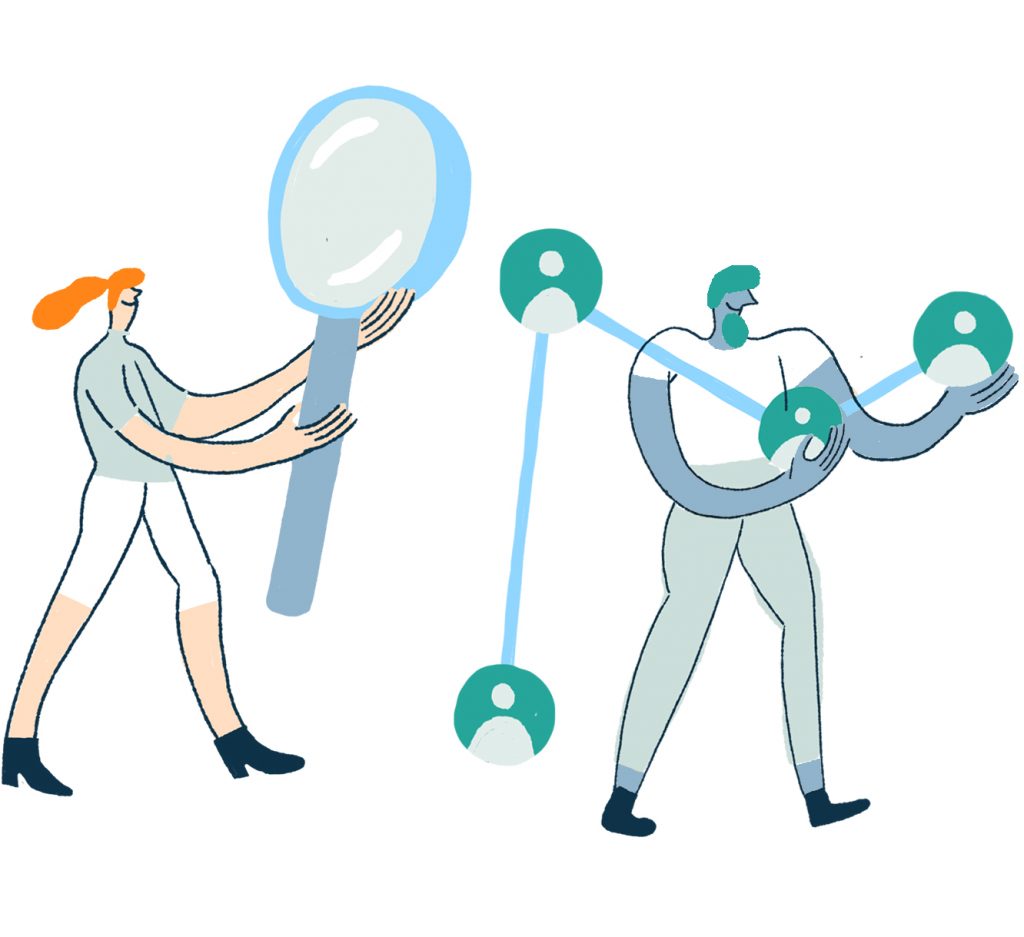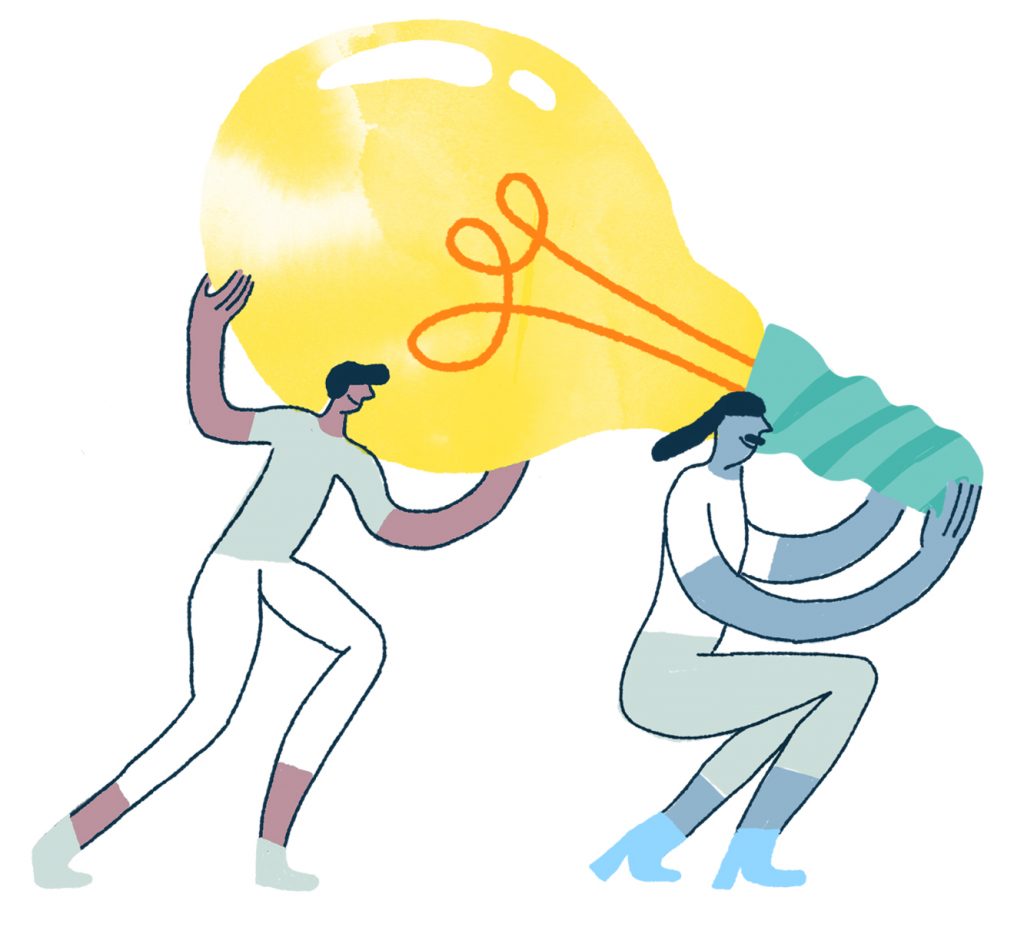 A forum for ideation & action
Consequence Scanning is designed to be adaptable and fit in with how you already work as a team. It's lightweight and simple to understand, yet will challenge your team to think differently. This iterative process happens in two phases: ideation, and action. Ideation is an opportunity to think critically together and to recombine ideas on the consequences of your tech. This practice is intended to surface consequences and ideas that are actionable and can be carried forward by the team.
Ask yourself these questions:
What are the intended and unintended consequences?
What are the positive consequences we want to focus on?
What are the consequences we want to mitigate?
Answering these questions will help your team to share knowledge and expertise and raise concerns in a dedicated and guided format. Doing this will allow you to have important conversations, identify roadblocks, and discover new ideas all while making the best product possible for people and society.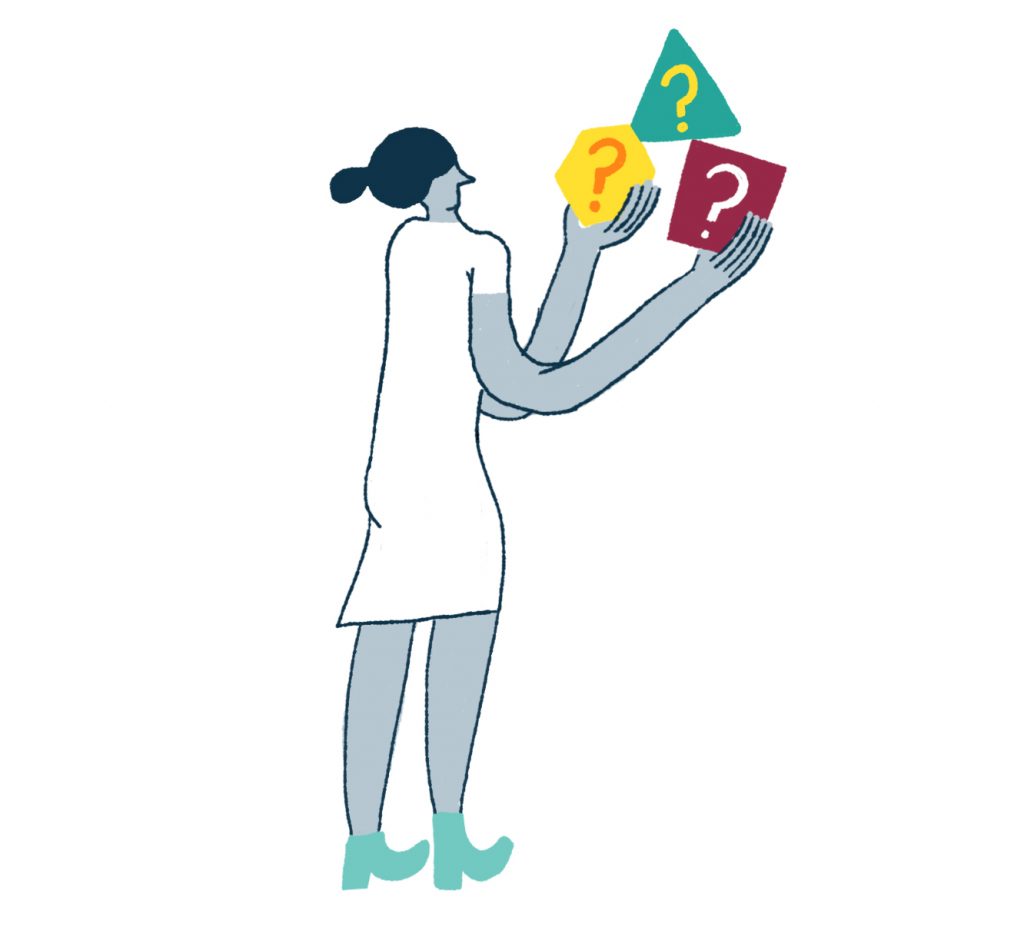 Download the Consequence Scanning Agile Kit to get started
Testimonials
It's great and you need it in your process. I found that as CEO and Product Owner I could engage with my whole self, bringing the view I have that cuts across what the product team does and feels, and how that intersects with strategy, partnerships, OKRs, fundraising etc. AND we could generate realistic, appropriate actions at different levels. I'm pretty sure this will help us make better products, with a clearer value proposition to our users
Consequence Scanning has been instrumental in shaping our development process as we try to improve how data and financial information can be shared and put to better use. By considering the unintended consequences of our work we've been able to highlight future issues and opportunities, helping us to deliver better services and improving the dynamics of our team.
I'm sure it was an 'intended consequence' of the workshop that my work practice would change significantly, and it has. I learned so many new tricks and tools to bring the most out of my time with teams and leaders. Trade-offs and principles are now core to my probing. Even if clients don't always like it to start with, it's genuinely transformational for them and for me.
Did you do Consequence Scanning?

Share your experience by posting about it using the hashtag #ConsequenceScanning